Road Trips…..Some people love them, and most people hate them. I am one of those few people who love road trips. From being stuck in the car with your loved ones who are forced to sit there and listen to you talk, to the playlist that matches your every emotion while on the open road. Road trips are something I look forward to.
Last Memorial Day weekend, my fiancé  and I drove 4 hours away to New Jersey to witness the union of two of our college friends. While I was absolutely excited for this short but epic adventure, Lawrence on the other hand would've preferred to spend a few racks just to save an hour's time. The first trip we tackled of this nature was in October of 2016 when we drove to Florida for ANOTHER wedding! That trip was 14 hours, but it honestly felt like time flew by.
So lets get right to….Here are the 3 things that Lawrence and I MUST do/have while on the open road!
#1: Snacks on snacks on snacks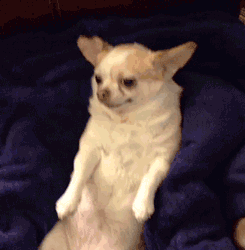 For our first trip I made homemade lunchables which included turkey lunchmeat, ritz crackers, and little squares of cheese. These came in CLUTCH for those times when we wanted to just keep pushing and were tired of eating fried foods! We also saved quite a few coins doing this, and also packed fruit (clementines, grapes, and bananas), nuts, and pretzels.
With all of these snacks you know you'll get thirsty. So we made sure we packed plenty of water and our honest tea lemonade.
Tip: To ensure that all of items stayed cold we bought ice from the local store, put the items that needed to keep cold in the hotel fridge in our room, and when it was time to return home we used the hotel's ice machine to refill our cooler FOR FREE!
#2: Make sure the playlists are tight!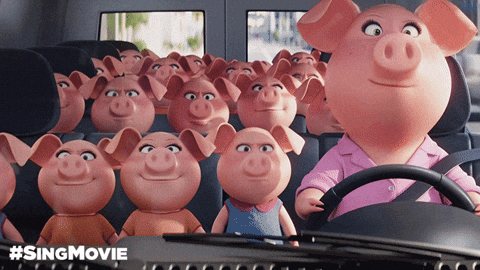 When you're driving, especially for more than 3 hours, you will go through many different emotions….happy ➡ dreary ➡ tired ➡ extra sleepy ➡ extra extra sleepy ➡ hungry ➡ extra hungry ➡ hangry ➡ too full to drive ➡ back to sleepy 😂 so you will definitely need a playlist or multiple playlists that will help aid you into a positive mindset when you are driving.
Tip: Create a playlist for every mood. For example, create a playlist with upbeat music for those moments when you are tired. Music that you belt out at the top of your lungs and know all the words too are best for these times.
# 3: Good Company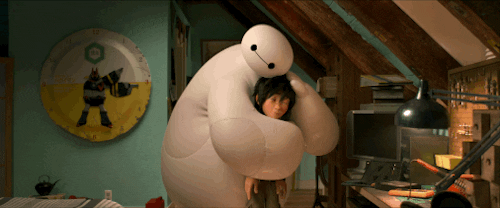 Road trips can be absolutely miserable if you are with the wrong people. To ensure that you will have a great time, you want to surround yourself with people who can go with the flow, who have positive attitudes, and who know when to ignore you when you get an attitude yourself.
Tip: In order to know who's best for you and your trip, you must first know yourself. Are long road trips something you don't think (or you know for sure) you won't enjoy? If your answer is yes, be a good friend and don't subject anyone else to the torture of your attitude for 15 hours.
---
Are you a fan of road trips? If yes, what are some things you can't go without? If no, tell me why in the comments below!